Newest Resources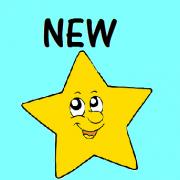 New products will be listed here for a month before being put into their correct category!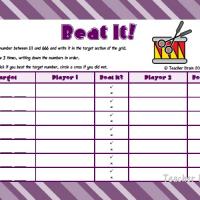 Beat It and Beat It+
Students choose a target number, then roll dice to see if they can beat it.
4 Pages.
Grades:1-6.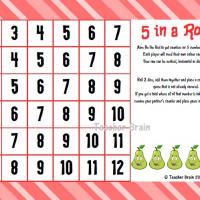 5 In A Row
Students roll 2 dice and cover the total on the gameboard. A twist with dice rolls means students can get an added advantage.
2 Pages.
Grades: 1-6.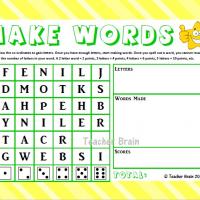 Make Words
Students roll 2 dice to get a pair of coordinates which correspond to a letter. They use the letters to make words.