Newest Resources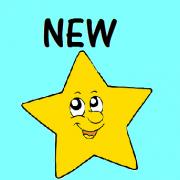 New products will be listed here for a month before being put into their correct category!
Grab a subscription to access every resource for just $25!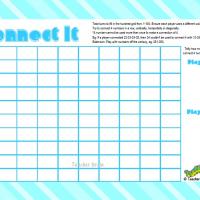 Connect It
Students take turn to fill in a hundred grid, aiming to write 4 numbers in a row.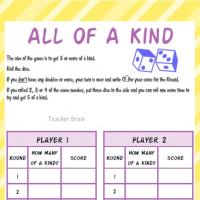 All Of A Kind
Students roll dice and try to get as many of the same number as possible.