Newest Resources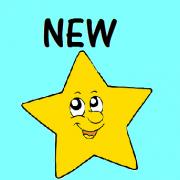 New products will be listed here for a month before being put into their correct category!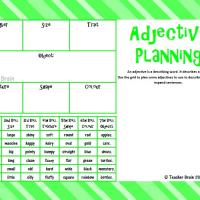 Adjective Planning
Students roll a dice and use examples provided to expand sentences using adjectives.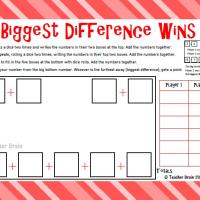 Biggest Difference Wins
Students roll dice to get their own total and try to get the biggest difference from a jointly constructed target number.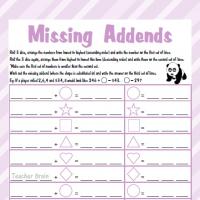 Missing Addends
Students roll dice 6 times to form parts of an addition number sentence then work out the missing number (algebra).
Grades: 3-6.
2 Pages.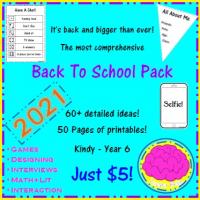 Back To School Pack 2021
New and Improved for 2021!
Let Teacher Brain sort out your 1st week back!

A pack FULL of ideas, worksheets, rules, etc to over 50 games and activities for going back to school and for students getting to know each other.
All about me, designing, manipulatives, displays, interviews, resources and FUN!
62 Pages.
Grades: K-6 (Few Kinder ideas)