Newest Resources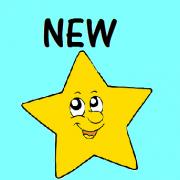 New products will be listed here for a month before being put into their correct category!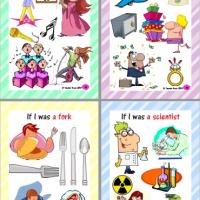 If I Was 4 - Literacy Stimulus
A 10-pack of stimulus sheets where students imagine themselves in different occupations/situations.
Great for visualising and predicting.
Can be used as simple visual stimulus, if not following 'If I Was' pack instructions. (Colour only)
Grades: K-6.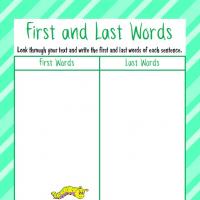 First and Last Words - Literacy Station
Students scan through their texts and write down the first and last words of each sentence.
Grades: K-6.
2 Pages.