Newest Resources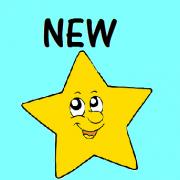 New products will be listed here for a month before being put into their correct category!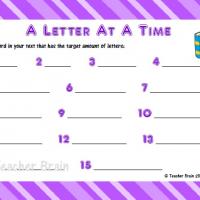 A Letter At A Time
Students look through their texts to find a word that has 1 letter, then 2 letters, etc.
2 Pages.
Grades: K-6.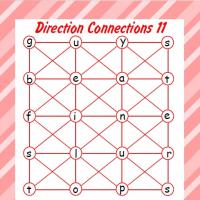 Direction Connections 2 - Literacy Station
A fun literacy station where students try to make the most words possible using the given letters.
6 different cards.
12 Pages.
Grades: 2-6.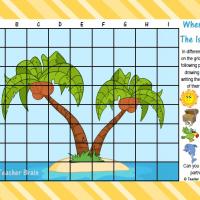 Where On The Island? - Maths Station
A maths station for position!
Students hide objects on their island and their partner guesses where they are!
3 Pages.
Grades: 1-6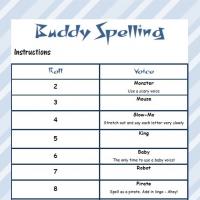 Buddy Spelling - Literacy Station
Students spell their words out orally using voices decided by a dice roll.
Grades: 1-6.
2 Pages.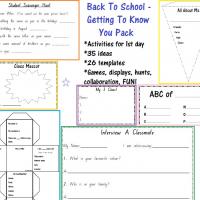 Back To School Pack 2018
New and Improved! Let Teacher Brain sort out your 1st week back!

A pack FULL of ideas, worksheets, rules, etc to over 40 games and activities for going back to school and for students getting to know each other.
All about me, designing, manipulatives, displays, interviews, resources and FUN!
48 Pages.
Grades: K-6 (Few Kinder ideas)