Newest Resources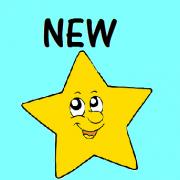 New products will be listed here for a month before being put into their correct category!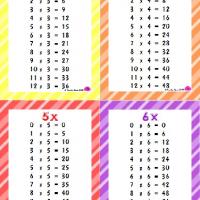 Times Tables Posters
Posters for 0-12 multiplication facts.
Coloured and black and white.
26 Pages.
Grades 2-6.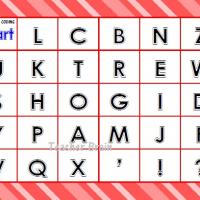 Unplugged Coding
Students write down the 'code' to spell out classmates' names, spelling words, etc.
Instructions included
2 Pages.
Grades 1-6.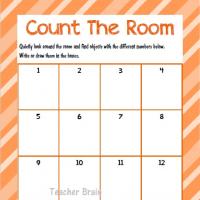 Count The Room
Like 'Write The Room', students search around the room for target numbers.
2 Pages.
Grades K-6.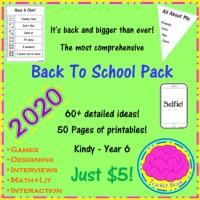 Back To School Pack 2020
New and Improved for 2020!
Let Teacher Brain sort out your 1st week back!

A pack FULL of ideas, worksheets, rules, etc to over 50 games and activities for going back to school and for students getting to know each other.
All about me, designing, manipulatives, displays, interviews, resources and FUN!
62 Pages.
Grades: K-6 (Few Kinder ideas)