Newest Resources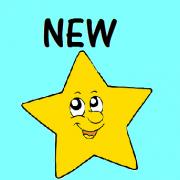 New products will be listed here for a month before being put into their correct category!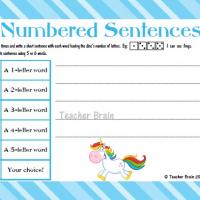 Numbered Sentences
Students roll a dice 4 times and make a sentence using the dice's number of letters.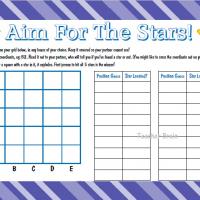 Aim For The Stars
Students play in pairs, hiding stars on a grid and guessing where their partner's are.