Newest Resources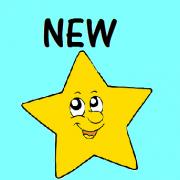 New products will be listed here for a month before being put into their correct category!
Grab a subscription to access every resource for just $25!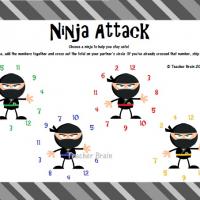 Ninja Attack
Students roll 2 dice, add them together and cross out a number on their partner's ninja. Whoever has the most numbers (defenses) left, wins!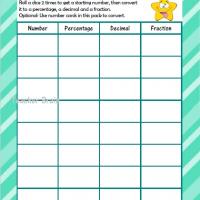 Number Conversions
Students roll dice to get a starting number. They then convert it to a percentage, decimal and fraction.